by Tova Navarira
OBJECT LESSONS:
From Ordinary to Extraordinary
With a bicycle seat and handlebars left on the side of a road, Picasso created "Head of a Bull," famous icon of the artform Objets Trouvés—found objects. French-American artist Marcel Duchamp took a urinal, titled it "Fountain," signed it, eh voilà!, another well-known icon of trouvé art. Ubiquitous things, such as shoes and plastic bottles, caught the poetic vision of artist Willie Cole. Put his two-dimensional works in the mix and observe the art made with a steam iron. And herein learn even more about the phenomenon called Artistic Seeing.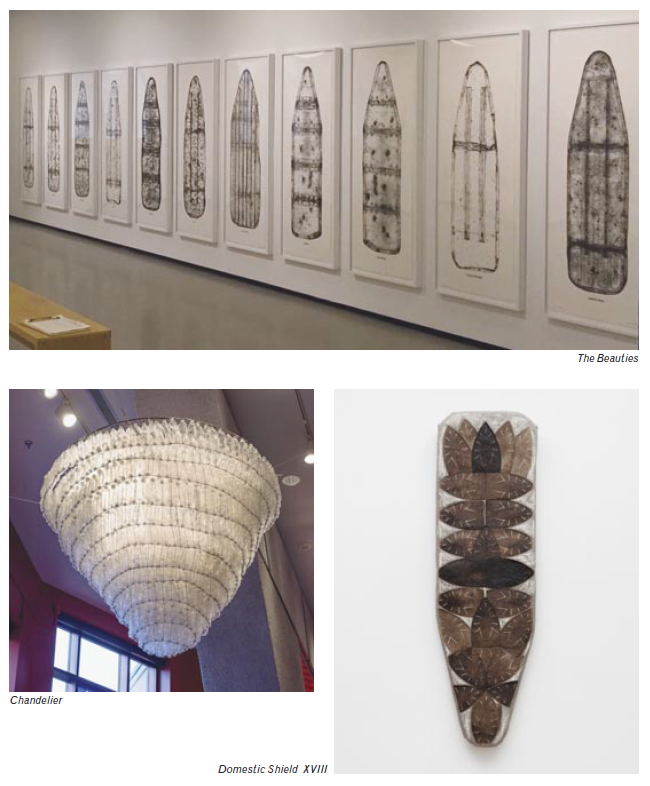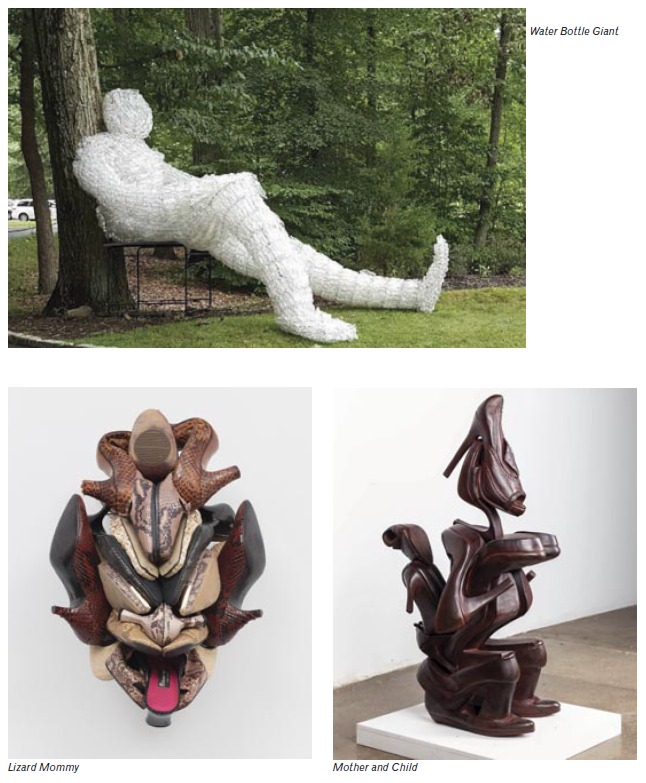 About the Artist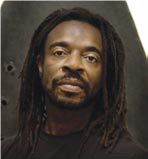 Born in 1955 in Somerville, Willie Cole, now living in the Morris County town of Mine Hill, NJ, infuses dynamism in ordinary objects built as African and other modern references. His sculptures, paintings and prints have been exhibited in the Museum of Modern Art and many other venues. A sculpture is in the Afrofuturist Period Room at the Metropolitan Museum of Art. His large-scale sculptures will be installed in the Kansas City International Airport in 2023. "My show at the Met's Mezzanine gallery," says Cole, "focuses on my print work with the steam iron. It's a small show but a welcomed one." Of course, you'll never look at steam irons, plastic bottles, or shoes the same way again.
—Tova Navarra