by Mike Lane
If shingles "doesn't care," should you take that personally?
If you watch any amount of cable news or network television, you're probably under the impression that shingles is more than a disease. It's an inevitability. After all, anyone who's had chicken pox as a kid already has the virus, right? Scarier still is the seeming randomness of shingles: "Almost one in three people will develop shingles in their lifetime." Who is this person? Who are the other two? And is there some indicator or precondition or lifestyle choice that tilts the odds against me?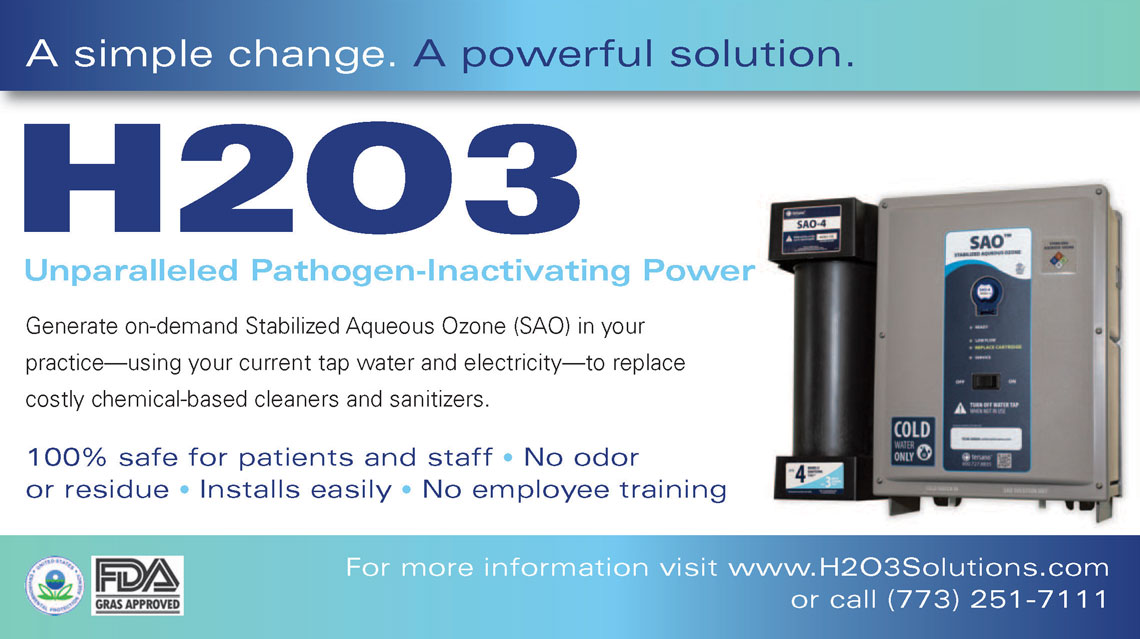 These are all reasonable questions your healthcare provider can answer on your next visit. Until then, here are a few facts to mull over.
According to the CDC, that "almost one-in-three" statistic is accurate. Older adults are far more likely to develop shingles than young adults, and shingles in children is extremely unusual. The hot-poker/electric-shock special effect in the commercials is not an overstatement of the nerve pain some people experience at the site of the shingles rash—its technical name is postherpetic neuralgia (PHN)—but fewer than 20% of shingles sufferers actually experience PHN. For most, it's about the itch.
Although shingles is usually a one-and-done condition, it is possible to have a recurrence. Also, really bad cases can lead to hospitalization. According to the CDC that number is between 1 and 4%, and is usually a combination of old age and a suppressed or compromised immune system. Rates of shingles cases among older Americans have remained steady for 15 years, but have increased somewhat among younger adults. No on one is certain why that is.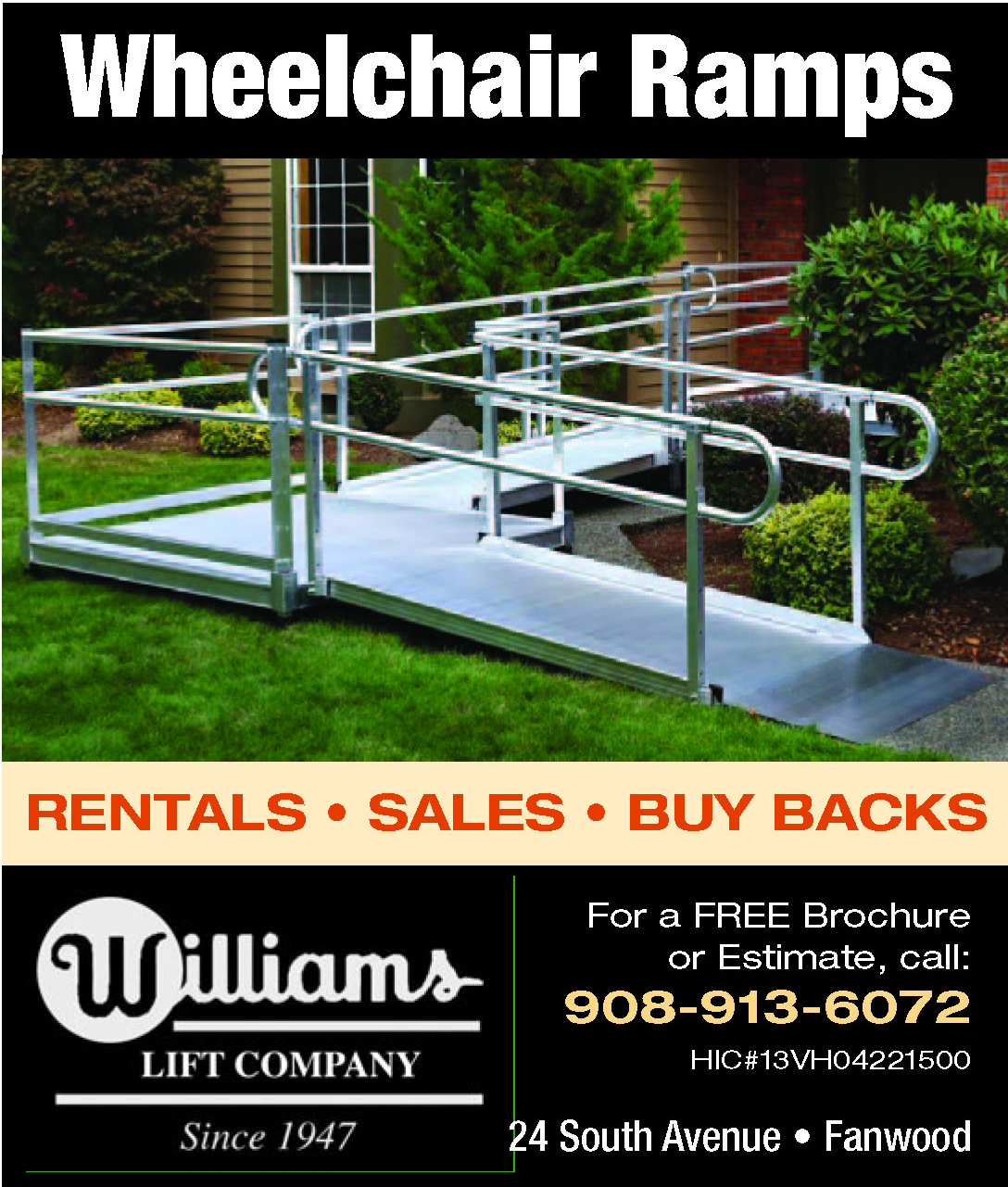 In most cases, shingles presents as a band-like rash on one side of the body, or on the face. You're likely to get a warning sign, such as an itch or tingling in the area where the rash is about to occur. The rash itself blisters and then scabs over and clears up in less than a month. During that time, shingles sufferers may experience fever or headaches and nausea.
Shingles respond to a number of antiviral medicines, which shorten the length and severity of the illness. The sooner treatment begins, the more effective it tends to be. Even when the pain is mild, the itch can drive you a bit mad, so doctors will typically suggest wet compresses, oatmeal baths and old reliable calamine lotion. Certain foods should also be avoided during an outbreak, including dark chocolate and soy products, which contain the amino acid Arginine. Most doctors will advise you to pump the brakes on caffeine and alcohol during recovery.
If you develop shingles, or know someone who has, rest assured that shingles cannot be directly transmitted. However, those who have never been vaccinated for chicken pox, or never had it, can develop chicken pox after coming into contact with fluid from shingles blisters.
In almost all cases, as the commercials say, the virus has been in your body since childhood (especially if you were born in the 1970s or earlier). The chicken pox virus, varicella zoster (VZV), can stay dormant in the human nervous system for decades and then suddenly reactivate.
Shingrix, the recombinant zoster vaccine (RZV) is recommended by the CDC for people over 50 and for younger adults whose immune systems have been weakened by disease or therapy.
"Adults 50 years and older should get two doses of Shingrix, separated by two to six months," says Dr. Muniba Naqi, an internal medicine specialist at Trinitas. "Younger adults 19 years and older who have—or will have—weakened immune systems should also get two doses of Shingrix. Diseases that weaken the immune system include chronic inflammatory conditions such as lupus and rheumatoid arthritis, or any underlying malignancy, as well as HIV and transplant patients."
Shingrix has proven to be more than 90% effective in preventing shingles and PHN, and provides strong immunity for at least seven years. It replaces Zostavax, an older vaccine that was far less effective.
"Some people will develop shingles despite vaccination," cautions Dr. Naqi. "However, the vaccine may reduce its severity and duration. It can also reduce the risk of postherpetic neuralgia, the shingles complication that causes pain to continue long after the blisters have cleared."
So who gets shingles and who doesn't? First off, you don't "catch" shingles. The best answer, unfortunately, is the vaguest. VZV appears to have the highest chance of reactivating when your immune system isn't functioning at 100%.
As we age, it becomes increasingly difficult to maintain a high-functioning immune system, which is why the older you get, the more likely you are to be one of the "nearly one in three" that develops shingles. Other contributors can include heavy use of anti-inflammatory medications, as well as the immune-suppressing meds associated with Crohn's disease, lupus and rheumatoid arthritis—which are in line with the disease Dr. Naqi lists.
Finally, there's our old friend, stress. Stress can do a number on your immune system, sometimes without your even knowing it. Not only can it open the door enough to reactivate VZV, it can also make the symptoms of shingles much worse once you have it.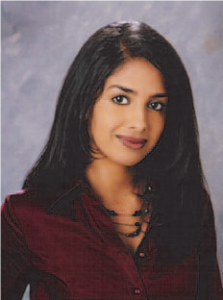 Editor's Note:
Dr. Muniba Naqi is an internal medicine specialist and Medical Director of Hospitalist Medicine at Trinitas. Dr. Naqi has been the founding Medical Director for the Trinitas Hospitalist Department for the past seven years.