Three-time U.S. Open doubles champion
Was there something extra-special about winning your own country's championship?    
Yeah, of course—it felt great. Everybody knows the U.S. Open. You won the U.S. Open? Well, that's pretty cool. There was a lot of pressure. It's one of the two biggest tournaments of the year. In doubles, John [McEnroe] and I wanted to win. In singles, I don't think it ever entered my mind that I had a chance to win, but I wanted to do well. It was a big two weeks.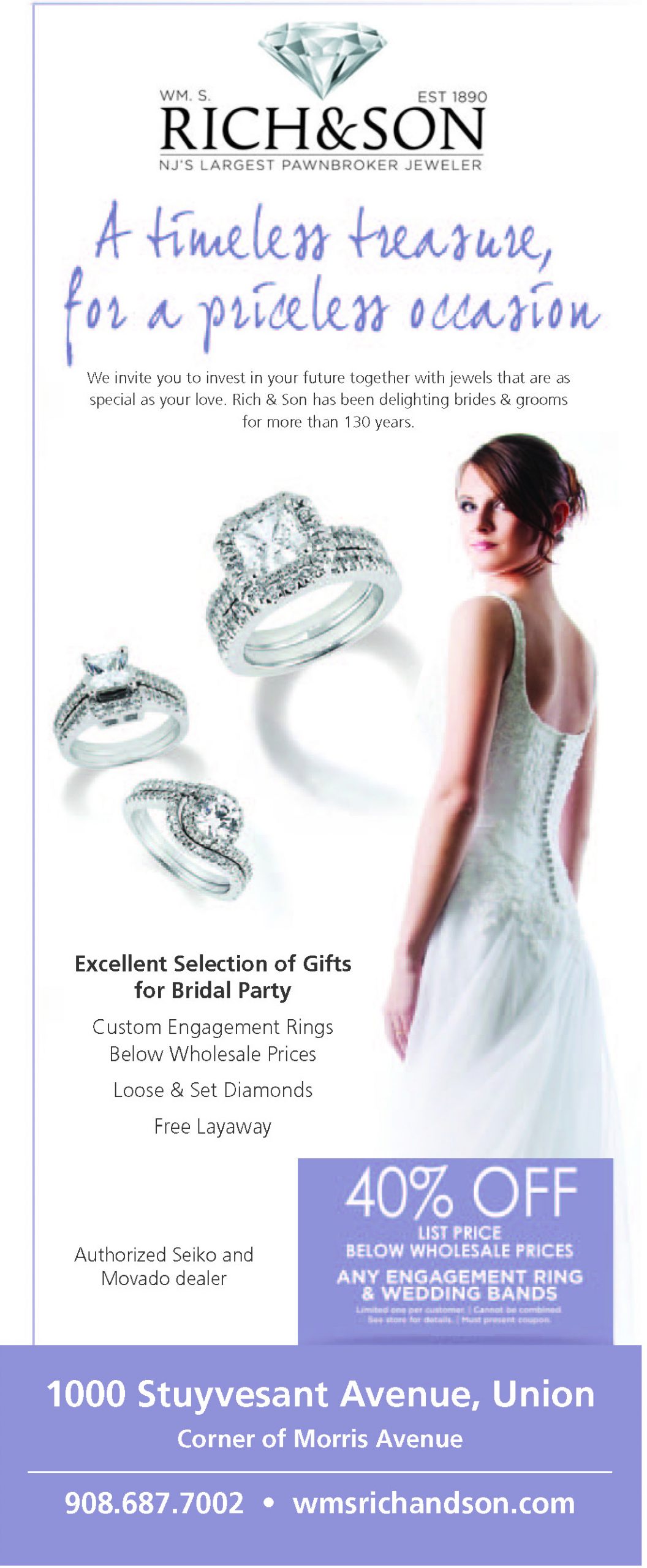 How did you get to know John and become his doubles partner? 
I met him when he was 12. We both were training at Port Washington. I'm four years older, so that's a big age difference, but we were still quite good friends because he was definitely a precocious kid. He didn't act like he was 12. The summer that he got to the Wimbledon semifinals, in 1977, we became really good friends and literally, we were hanging out every day. We both did well in doubles tournaments with other partners. It was kind of just an organic thing: Maybe we should try and play together. It seemed to be the most natural thing to be able to travel to the same tournaments and be in the same matches. We thought it would work out really well, which is what happened.  
When you were growing up in Chatham, it was the height of the tennis boom. What was the competition like at the junior level here in New Jersey? 
There weren't a million future pros. The god of New Jersey tennis was Jeff Miller. Jeff grew up in Scotch Plains and he was beating the best players—the best men player—in the state at age 14. He was amazing. Jeff was two years older than me. I couldn't have competed with him in a million years. I won the state tournament the year after he graduated, as a junior.  
When you joined the men's tour after college, you were stepping on the court with players like Bjorn Borg, Guillermo Vilas, Jimmy Connors, Ilie Nastase…how do you not feel intimidated? 
When I was in college I had the opportunity to play in tournaments with pros and I beat some top-ranked guys and lost close matches to other ones. Obviously you are nervous, but also excited to match skills with them. Then I became such good friends with John McEnroe and practiced with him every day for maybe two years. As he improved and suddenly became one of those icons, I would say C'mon, I've beaten this guy plenty of times. You know, so much of doing anything is about belief. Do you believe it can happen? Then it can. If you don't believe it can happen, it's not gonna. Plain and simple.  
Editor's Note: Peter Fleming won 60 doubles titles during his career, including four Wimbledons and three U.S. Opens. He was the world's #1-ranked doubles player in the mid-1980s and achieved a #8 world ranking in singles in 1980. Peter lives in England and works as a tennis commentator. He graduated from UCLA and is a member of the Intercollegiate Tennis Hall of Fame.