News, views and insights on maintaining a healthy edge.      
Pumped Up Patches Drug delivery via patch works for some medicines but not for others. That could change very soon, thanks to a device pioneered at the Birck Nanotechnology Center at Purdue University. A micro-pump containing small amounts of yeast and sugar has been built into drug patches. The micro-pump is 1.5 centimeters long and uses water activated by body heat to begin a fermentation process that releases tiny amounts of carbon dioxide gas. The gas then powers the pump continually for several hours. The greatest impact of this device would probably be in powering micro-needle arrays used to deliver cancer and autoimmune drugs. These drugs involve molecules too large to be delivered through the skin with traditional patches. The new technology differs from other micro-pumps on the market because it does not use a battery.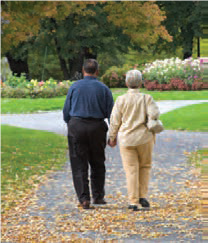 Don't Just Sit There! Thanks to a new study out of Australia, you can add one more thing to the list of long-term health no-no's that includes smoking, drinking, lack of exercise and a high-fat diet: Sitting. Research by the Sax Institute of adults 45 and over found that those who sat for 11 or more hours a day had a 40% higher risk of dying within the next three years than people who sat less than four hours a day. The study adjusted for an array of other lifestyle and medical issues, but even for those who exercised regularly, the risk of death still rose with every additional hour spent in a chair.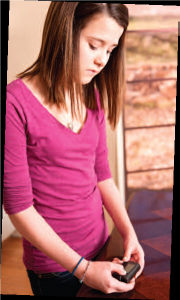 New Road Map for Families of Teen Diabetics For many parents, coping day-to-day with their teenagers is the most difficult, aggravating and exhausting phase of the child-rearing process. For parents of teens with Type 1 Diabetes, managing the disease and the young man or woman can prove next to impossible. The Eunice Kennedy Shriver National Institute of Child Health and Human Development recently provided a road map that families should find helpful. Their findings suggest that kids between ages 12 and 15 with Type 1 Diabetes benefitted dramatically from a two-year program (of three to four meetings a year) with parents and a health advisor to discuss shared responsibilities, goals and strategies for solving diabetes management problems that arose. Meeting with a health advisor during regular diabetes clinic visits, researchers reported, helped families better manage the changes that occur as children take on more responsibility for their day-to-day diabetes care.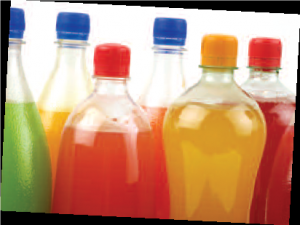 Impact of the NYC Soda Ban The announcement of an impending ban in New York City on large, sugary drinks has prompted many people—both inside and outside of the medical profession—to chime in on what, if any, effects this will have on overall health. Obviously, gulping down quarts of soda, energy drinks and sweetened teas a week is not a smart idea. But will shaving a few ounces off this total make a difference? The consensus thus far is that it will—but only a small difference. Obesity is a complex disease, involving a lot of variables. That being said, if the "soda ban" pushes forward the national discussion about the dangers of consuming too much sugar—and overeating in general—it could have a significant impact. Lifestyle changes are often triggered by cultural changes; if the culture of junk-food consumption is altered through publicity and awareness that begins in New York, we may look back on this law as a true game-changer.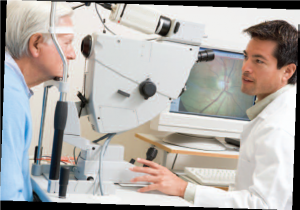 Genetic Connection to Blindness More than 15 million people around the world suffer from blindness brought on by Primary Angle Closure Glaucoma (PACG). The problem is especially pronounced among Asian populations, which account for about 12 million of these cases. A collaborative international research effort launched in Singapore recently identified three previously unknown genes associated with PACG. The medical community has long suspected the disease to be strongly hereditary, but these findings—published in the journal Nature Genetics—confirm the fact. This opens the door to possibilities of novel treatments, as well as the potential of early identification of people at risk for PACG. "These data are the first critical steps toward a better understanding of the underlying molecular events responsible for this blinding disease," explains Dr. Janey Wiggs, Professor of Ophthalmology at Harvard Medical School.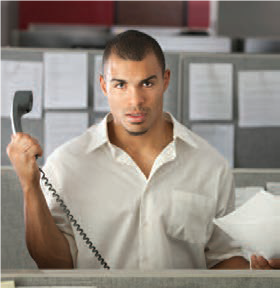 New Study on Job Stress When Johnny Paycheck recorded the country hit "Take This Job and Shove It" back in the 1970s, it turns out he was way ahead of his time. Doctors in England recently completed a study that shows workers who feel over-pressured yet powerless run a risk of coronary disease that is 23% greater than those who are content in their work environment. The study covered around 200,000 workers in a wide range of occupations, from civil servants to factory workers. Subjects were asked about the type of work they did, the workload, deadlines and freedom to make decisions.