The amount of work that goes into creating a realistic movie or television scene, a high-concept music video or a flawless fashion spread is absolutely staggering. The idea may start on a storyboard in Hollywood or on Madison Avenue, but when it comes time to execute, the rubber truly hits the road when the actual shoot begins. Zen Space in Passaic (did you ever dream you'd see those words sharing the same sentence?) is becoming a go-to choice for production companies thanks to the vision of Glenn Schuster, a longtime location scout and manager who transformed a gritty warehouse space on Brighton Avenue into 12,000 square feet of sunny, open loft space—and equipped it with all the extras that make film-crew location managers smile.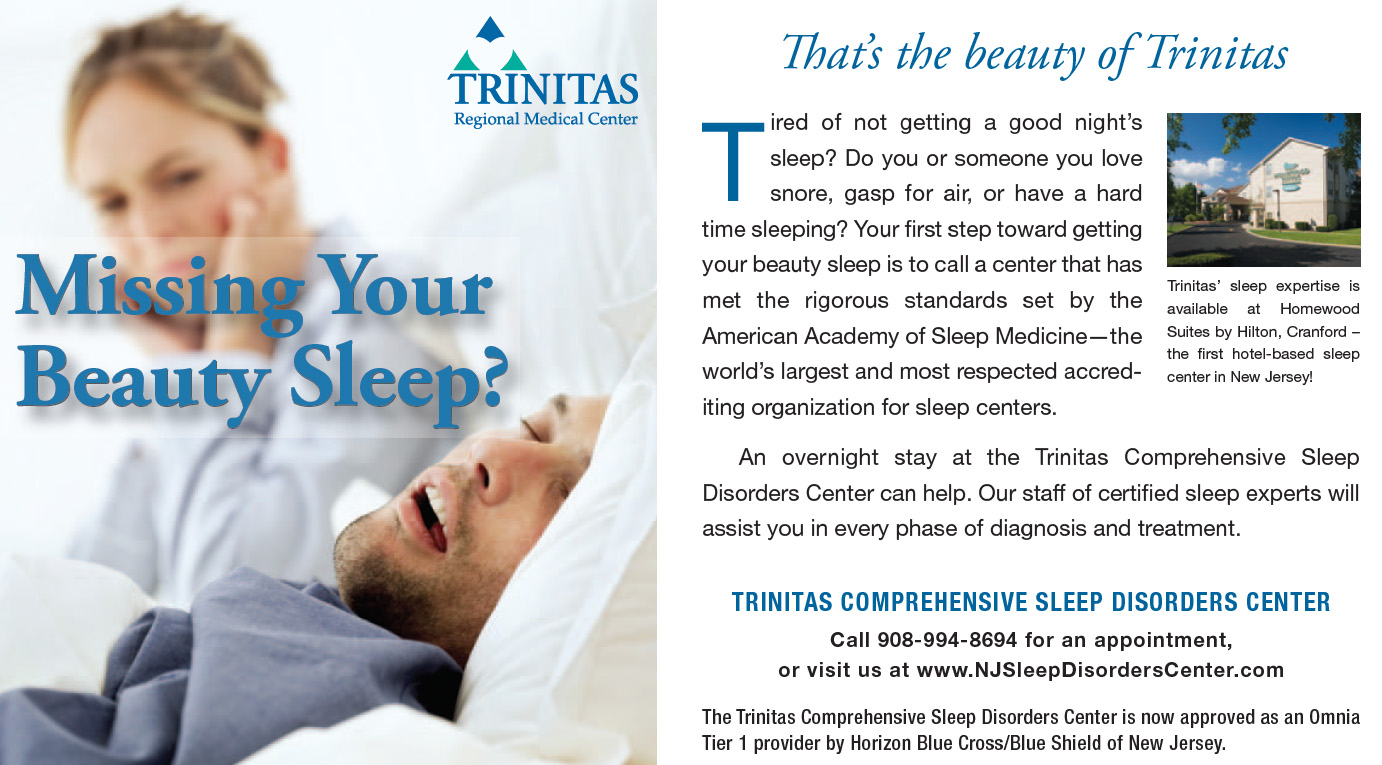 "I spent four years, on and off, looking for a wow-factor place that checked all the boxes someone in my business would be looking for," Schuster says. "An inspiring physical space that's easy to access, quiet but still close to New York, with parking and all of the amenities I knew a production crew used to working in hectic, stressful environments would appreciate."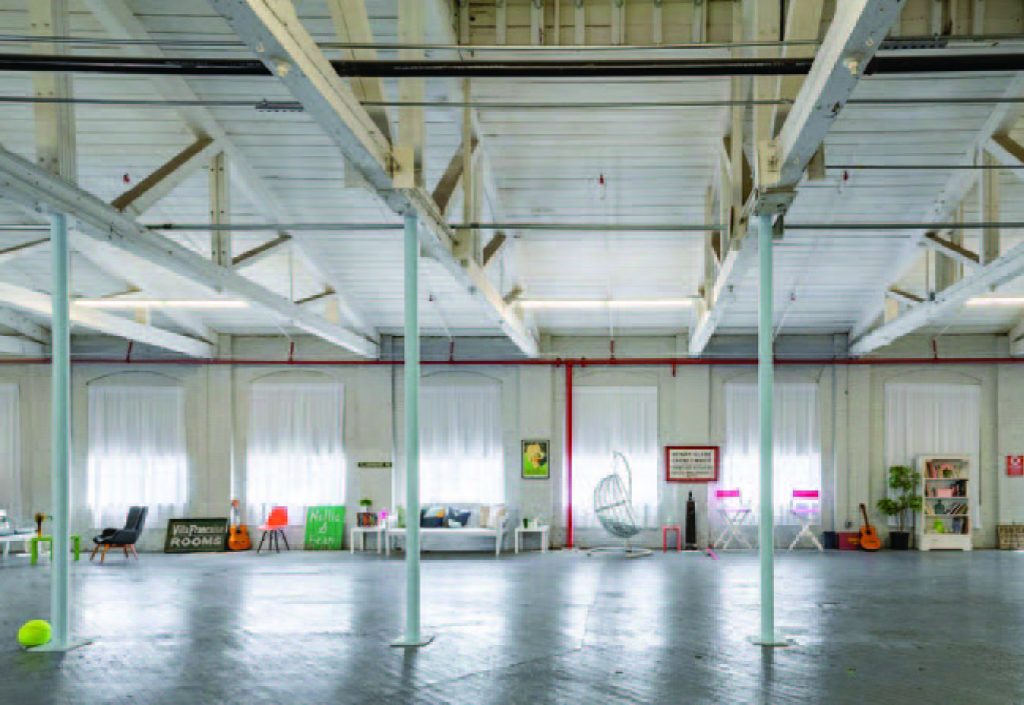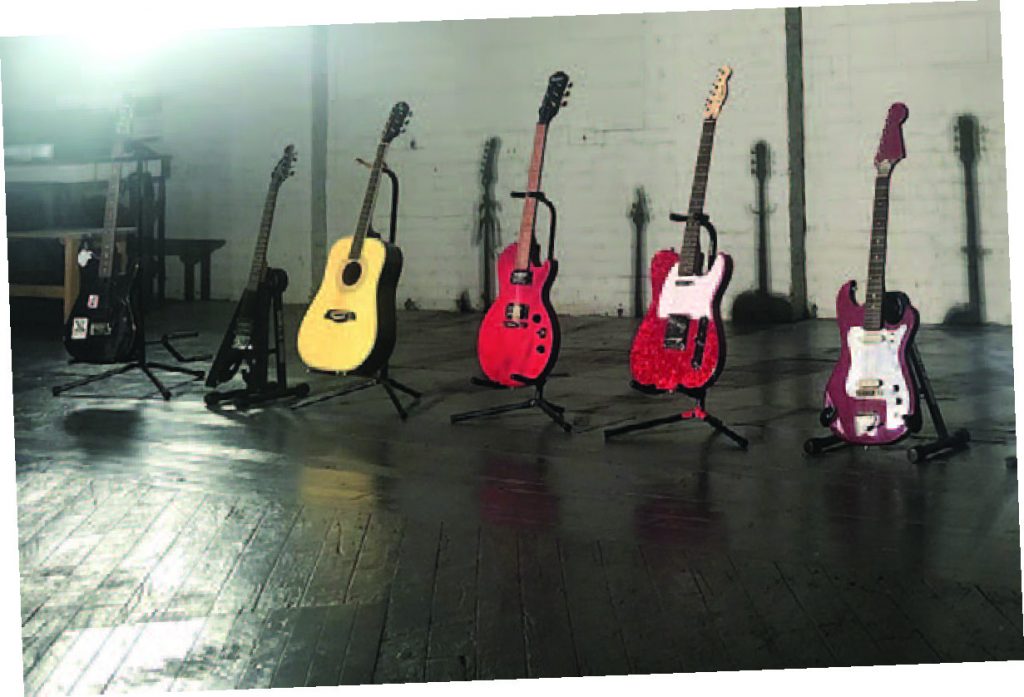 The space features soaring ceilings with hardwood floors and white brick walls, lots of interesting props and furniture and all of the little things (like steamers, wardrobe racks, hair/makeup and green rooms, tables and chairs, an espresso machine) that save time and money and reduce anxiety. The location is versatile, to say the least. That being said, there is plenty of urban grit available for cop shows and hip-hop videos. The projects shot at Zen Space recently include an episode of The Equalizer, starring Queen Latifah, a segment of Nightline, commercials ranging from Roomba to Hershey's to Dillard's, and a music video by Meek Mill, whose 20 million Instagram followers eyed his posts from Passaic.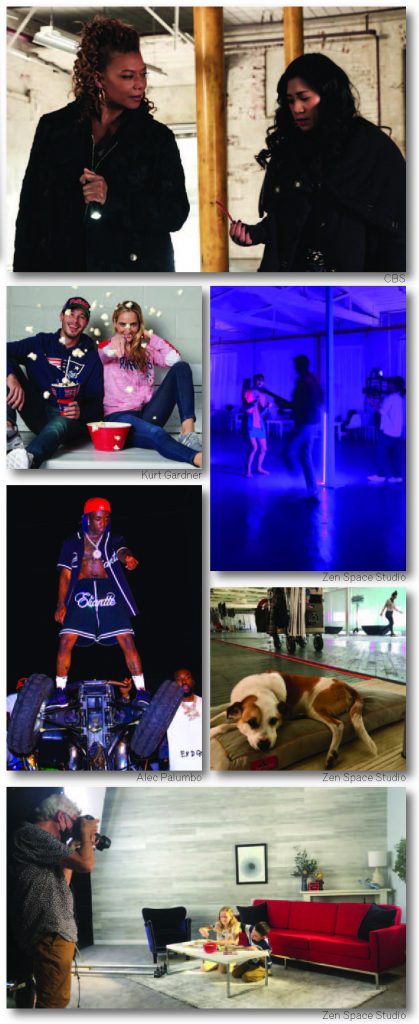 "The Zen Space Studio name comes from the feeling of calmness you get when you walk in, where you know you can relax, and where we are able to say yes to almost anything a client wants," explains Schuster, who lives nearby in Montclair. "In the short time we've been open, we have become an appealing option for everything from small commercial shoots to big-budget projects with A-list talent."
For more photos visit ZenSpaceStudio.com.