by Mark Stewart
Your favorite performers. Their best-ever live recordings.
Nothing beats seeing your favorite band perform live. That's why live albums are almost always disappointing. There are, however, some spectacular exceptions. Over the years, a handful of special albums have captured the aura and energy of groundbreaking bands and musicians at their very best. These are some of our favorites…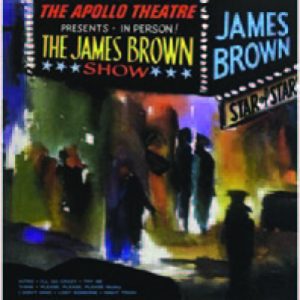 1963 
James Brown  Live at the Apollo 
Brown was so sure this would be a hit that he financed the recording himself. It is now in the Library of Congress National Recording Registry.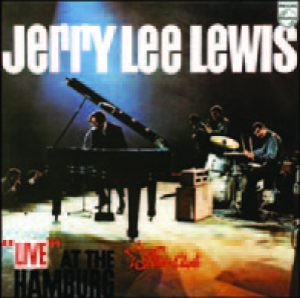 1964 
Jerry Lee Lewis  Live at the Star Club, Hamburg 
The one and only album that captures Jerry Lee's explosive stage presence.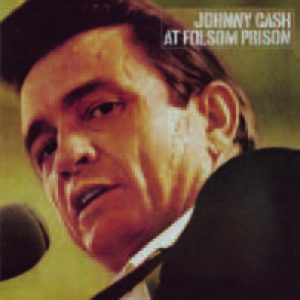 1968 
Johnny Cash  
At Folsom Prison 
This breakthrough live album, which revived Cash's flagging career, combines two shows recorded at Folsom State Prison in California.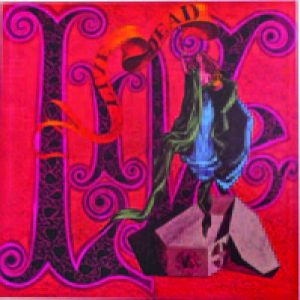 1969  
Grateful Dead Live/Dead 
No record really captures The Dead at their best, but this one—the first live album to use 16-track recording—comes the closest.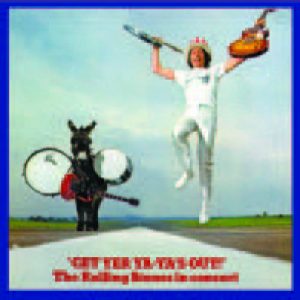 1970 
Rolling Stones  Get Yer Ya-Ya's Out 
Recorded almost entirely during two shows at the "new" Madison Square Garden and hailed as the best-ever live rock album at the time, it still more than holds its own.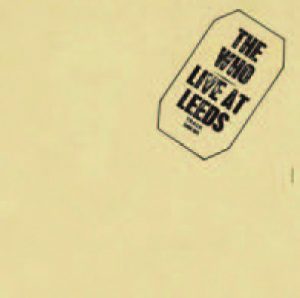 1970 
The Who  
Live at Leeds 
The only live album made by the band when its "big four" of Roger Daltrey, Pete Townshend,  Keith Moon and John Entwhistle were together.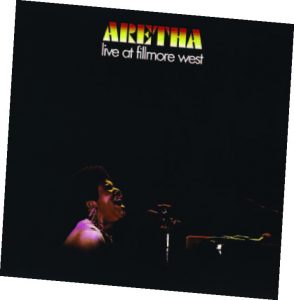 1971  
Aretha Franklin  Live at Fillmore West
Not surprisingly, the album shot to #1 on the R&B charts. Is that Billy Preston on the organ? Yes, it is!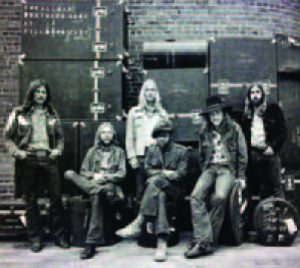 1971  
The Allman Brothers Band  
At Fillmore East 
The band's breakthrough double-LP, which includes seven songs on four sides, was recorded at  Bill Graham's club in New York over the course of three nights.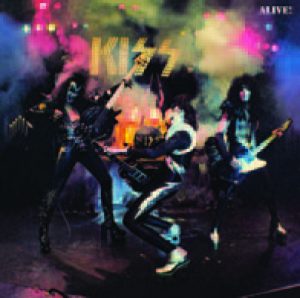 1975  
Kiss  
Alive! 
A classic example of a live album that took a popular band to a whole new level.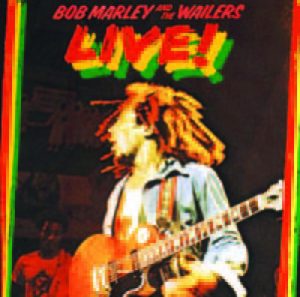 1975  
Bob Marley 
and the Wailers 
Live! 
Marley had a two-night gig in London and the crowd was so electric the first night that he decided to record the second.
The 1970s:  
Heyday of the Live Album  
Why so many '70s discs on the list? When Johnny Cash released his Folsom Prison album, it was an eye-opener for the record industry, which had mostly released unimaginative, low-quality live albums for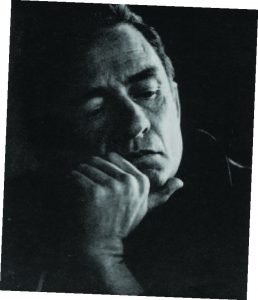 its top stars as quick-hit moneymakers. Cash proved to his fellow musicians and their labels that a live album could be its own sensational work of art and soon everyone was investing in concert recordings. The technology of the 1970s was crude by modern standards, but there was enough engineering talent to clean up the background noise without losing the crackling energy of performers playing to their Joel Baldwin/Look Magazine adoring fans. By the early 1980s, however, live albums had fallen out of favor. MTV triggered a brief revival with its Unplugged series, but we may never see (or hear) albums like the ones we plucked out of the record store racks all those years ago.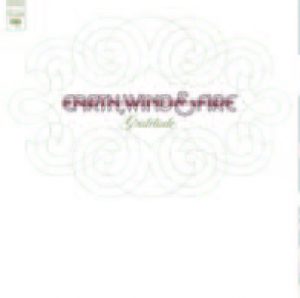 1975  
Earth, Wind & Fire  Gratitude 
A few non-live numbers are included, but here is EWF at the absolute  height of its power.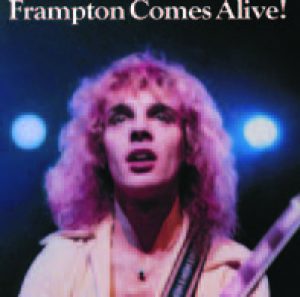 1976  
Peter Frampton Frampton Comes Alive! 
The album dropped in January, beginning a long and remarkable climb to #1 four months later on the strengths of the singles "Show Me the Way," "Do You Feel Like We Do" and "Baby, I Love Your Way."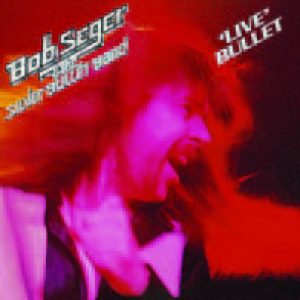 1976  
Bob Seger & the Silver Bullet Band Live Bullet 
A Detroit rock hero live in the Motor City, it features the indelible "Turn the Page." Seger's next album was Night Moves.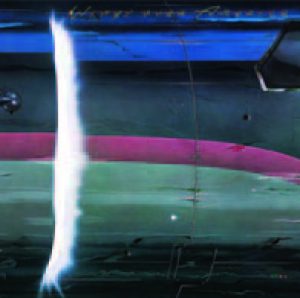 1976  
Paul McCartney & Wings   
Wings Over America 
Criticized for months of clean-up work in the studio, but what a surprise when the long-awaited double-LP came out as a triple album! 
Jazzy  
Jazz aficionados are fond of arguing that the first truly great live albums were jazz recordings. And you know what? They're right. Here are five of  the best…
1956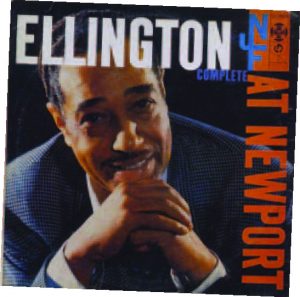 Duke Ellington  At Newport 
Arguably the finest live performance ever captured of The Duke. 
1961 • Bill Evans  
Sunday at the Village Vanguard 
A great jazz trio firing on all cylinders.
1962 • John Coltrane  
Live! At The Village Vanguard 
Complex, textured and sometimes hard to follow, this was undoubtedly Coltrane's most challenging album. 
1995 • Miles Davis  
The Complete Live at the Plugged Nickel, 1965 
Herbie Hancock and Newark's Wayne Shorter were part of the Davis quintet recorded at this Chicago nightclub. 
1997 • Dizzy Gillespie  
& Charlie Parker  
Diz 'n Bird at Carnegie Hall 
A crisp recording of their famed 1947 concert in New York.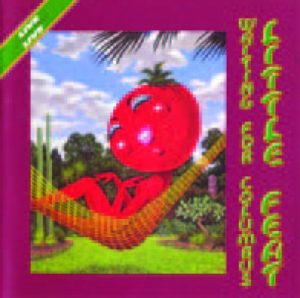 1978  
Little Feat  
Waiting for Columbus 
Live albums are typically gifts to existing fans. This double-disc release created millions of new ones for Little Feat. Ironically, the band broke up a year later.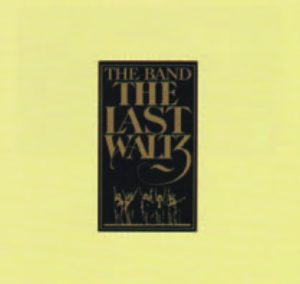 1978  
The Band  
The Last Waltz 
This "farewell" album was recorded on Thanksgiving 1976 and featured a superstar lineup of guest performers, including Bob Dylan, Van Morrison, Eric Clapton, Neil Young and Joni Mitchell.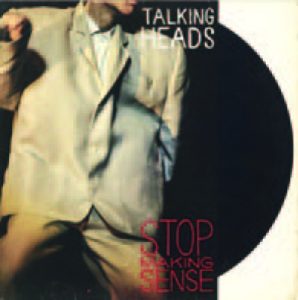 1984  
Talking Heads  Stop Making Sense 
The movie is an absolute must-see. The soundtrack album is nearly as good.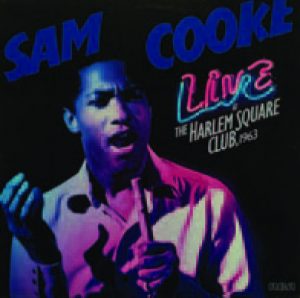 1985  
Sam Cooke  
Live at the Harlem Square Club, 1963 
Sam Cooke is captured in front of an African-American audience in Miami in a performance so gritty and powerful that it was feared it might ruin his crossover career at the time, and was shelved until long after his death.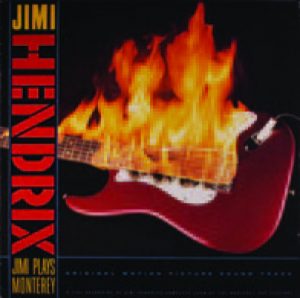 1986  
Jimi Hendrix  
Jimi Plays Monterey 
Much like Bruce and The Dead,  no album really captures the "live vibe" of Jimi Hendrix, but the Monterey concert comes tanta-lizingly close. Jimi blows the roof off of "Wild Thing" and then sets his guitar on fire.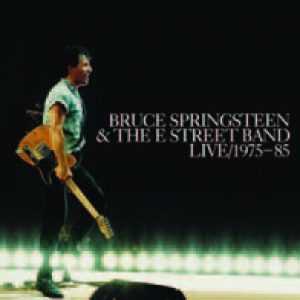 1986  
Bruce Springsteen & the E Street Band  Live 1975–1985 
The first album in a decade to debut at #1, Springsteen's five-LP/3-CD set was so highly antici- pated that it pre-sold 1.5 million copies. Many record stores sold it right off the delivery truck the morning it arrived.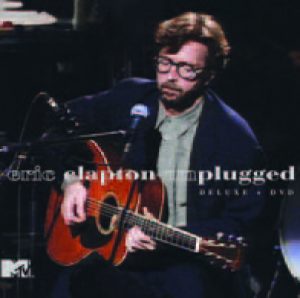 1992 
Eric Clapton Unplugged 
At 25 million copies and counting, this is the top-selling live album of all time. Clapton's heartbreaking "Tears In Heaven" still makes his fans cry.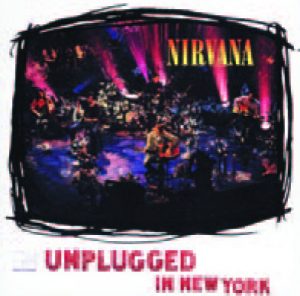 1994  
Nirvana  
MTV Unplugged  
In New York  
Nirvana fans were irked initially when they figured out that the band wasn't playing a greatest hits set—and then watched Kurt Cobain & Dave Grohl knock it out of the park.
Frank and Judy 
A pair of powerhouse talents at their best…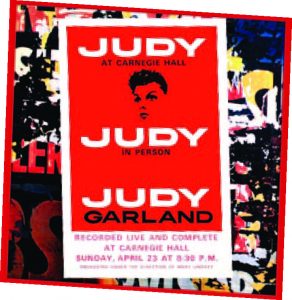 1961  
Judy at Carnegie Hall 
The apex of Judy Garland's 1960s comeback, this double-album was #1 for months and has never once been out of print in six decades.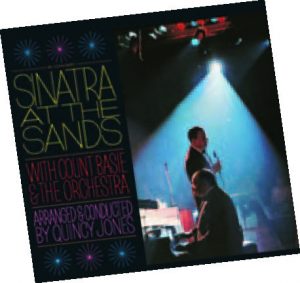 1963 
Sinatra at the Sands 
Frank in his natural habitat, Las Vegas, backed by Count Basie with arrangements by Quincy Jones.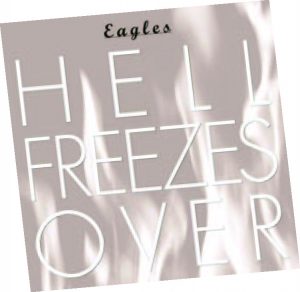 1994  
Eagles  
Hell Freezes Over 
The album takes its name from the answer to when  the Eagles would get back together after splitting up  in 1980. It instantly soared to the top of the charts and kicked off one of the most successful concert tours in history.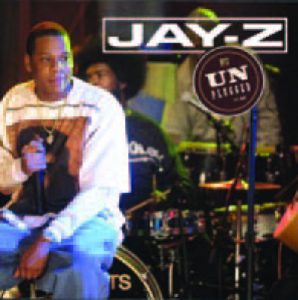 2001  
Jay-Z  
MTV Unplugged 
Jay-Z at the height of his powers, backed up by The Roots. Hard to argue that this isn't the best live rap album ever made.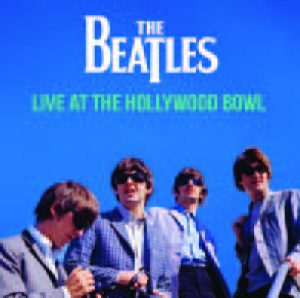 2016 
The Beatles  
Live at the Hollywood Bowl 
The original album, released in 1977, was pretty good. This is  the re-mixed, re-mastered version you can actually hear over the shrieking teeny-boppers, and includes four previously unreleased songs.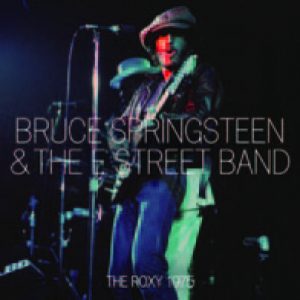 2018 
Bruce Springsteen The Roxy West Hollywood, CA 
Recorded in 1975 as Born to Run was taking the nation by storm, this album features Bruce &  Co. at their best in an intimate, non-stadium setting. Released by Springsteen himself.
Photo credits: 
James Brown • King Records 
Jerry Lee Lewis • Phillips Records 
Johnny Cash • Columbia Records 
Grateful Dead • Warner Bros. Records/Seven Arts
Rolling Stones • Decca/London Recordings 
The Who • Decca/MCA Records 
Aretha Franklin • Atlantic Records 
Allman Brothers • Capricorn Records 
Kiss • Casablanca Records 
Bob Marley • Island Records
Earth, Wind & Fire • Columbia Records
Peter Frampton • A&M Records 
Bob Seger • Capitol Records 
Paul McCartney • Capitol Records 
Duke Ellington • Capitol Records 
Little Feat • Warner Bros. Records 
The Band • Warner Bros. Records 
Talking Heads • Sire Records 
Sam Cooke • RCA Records 
Jimi Hendrix • Reprise Records
Bruce Springsteen • Columbia Records 
Eric Clapton • Reprise Records/MTV 
Nirvana • DGC Records 
Judy Garland • Capitol Records 
Frank Sinatra • Reprise Records 
Eagles • Geffen Records/Eagles Recording Co.
Jay-Z • Def Jam Recordings/Roc-A-Fella Records
Beatles • Universal Music Group/Apple Records