New Jersey was a state of "firsts" way back in 1921!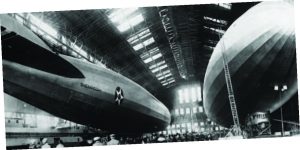 Hangar Number One is constructed at the Naval Engineering Station in Lakehurst as a base for military airship development. Designated as a National Historic Landmark in 1968, it is one of the few surviving structures of its kind in the world.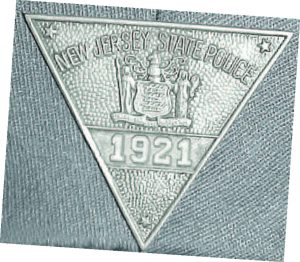 The first class of New Jersey State Police officers graduates from training in Sea Girt. Only 81 of the original 116 men selected survive the rigorous three-month course designed by superintendent Norman Schwartzkopf, Sr.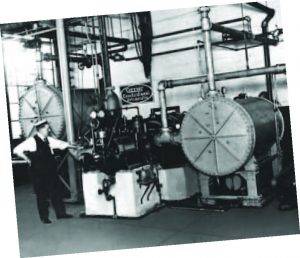 The Newark-based Carrier Engineering Company develops the first AC unit capable of cooling offices, stores and theaters. The company's Centrifugal Chiller revolutionizes the air conditioning industry.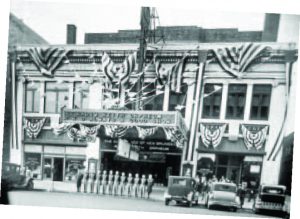 The State Theatre, designed by architect Thomas Lamb, opens in New Brunswick. Admission is a quarter and the first film screened is White Oak, starring cowboy hero William S. Hart.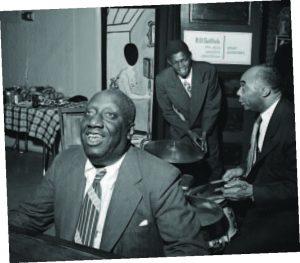 New Brunswick stride piano pioneer James P. Johnson records four historic songs—"Harlem Strut," "Keep Off the Grass," "Carolina Shout" and "Worried and Lonesome Blues"—that bridge the gap between Ragtime and Jazz.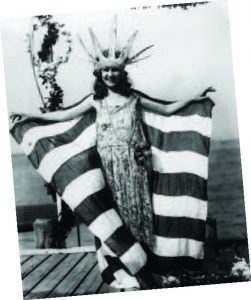 Atlantic City hosts a Golden Mermaid beauty pageant to attract tourists during Labor Day week. Margaret Gorman of Washington DC is the winner, with audience votes counting for 50% of the final score. A year later, the competition is renamed Miss America.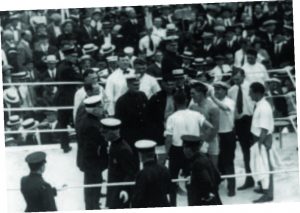 The first "Million Dollar" prizefight is held in Jersey City between world heavyweight champion Jack Dempsey and world light heavyweight champ Georges Carpentier. More than 80,000 fans squeeze into a specially constructed arena to watch Dempsey score a fourth-round knockout.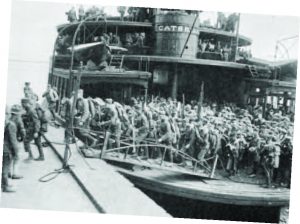 The Port Authority is created to coordinate activity of New Jersey and New York ports, bridges, highways and tunnels. The need for centralized oversight became obvious when military troop movement choked the region's infrastructure during World War I.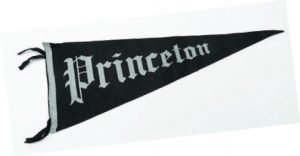 All-American Arthur Loeb leads the Princeton Tigers basketball team into battle in what proves to be their first conference-championship season. Loeb's 203 successful free throws would stand as a school record for more than four decades.