by Mike Lane
Age eligibility for lung cancer screening is lowered by five years.
One of the many overlooked medical stories during the COVID-19 pandemic was an announcement by the US Preventative Services Task Force (USPTF) that it had expanded the eligibility guidelines for lung screening. The decision came in March 2021, a year into the pandemic and, somewhat ironically, flew under the radar at a time when we were all hyper-focused on the health of our lungs.
The USPTF tweaked its 2013 recommendation, which had encouraged people 55 to 80 with a 30-year pack history of smoking (or current smokers) to undergo annual screenings. The new recommendation now includes adults 50 to 80 with a 20-year pack history who are either current smokers or who had quit within the past 15 years. The 2021 USPTF also suggested that screenings be discontinued once a person has not smoked for 15 years—or has developed a health problem that substantially limits life expectancy or the ability/willingness to have curative lung surgery.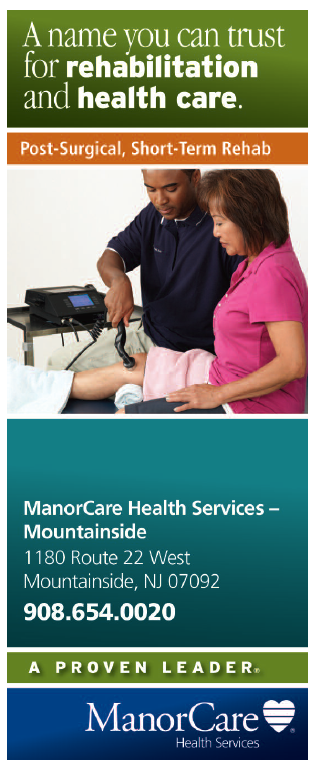 The expanded eligibility is, in part, a result of reviewing evidence from clinical trials that screening with low-dose computed tomography (LDCT) provides benefit in younger patients and patients with lighter smoking histories. LDCT is an established safe technology that is more accurate than traditional x-rays for lung cancer screening. According to Dr. Albert C. Li, an Interventional Radiologist at Trinitas, the evidence supports the wider age range and there is clearly "value." Medicare agrees with the increased value, as it announced expansion of coverage for lung cancer screening with LDCT for eligible Medicare beneficiaries.
"If you screen patients in the new range, you will save more lives," says Dr. Li. "In eligible patients, low-dose CT for lung cancer screening should be performed once a year."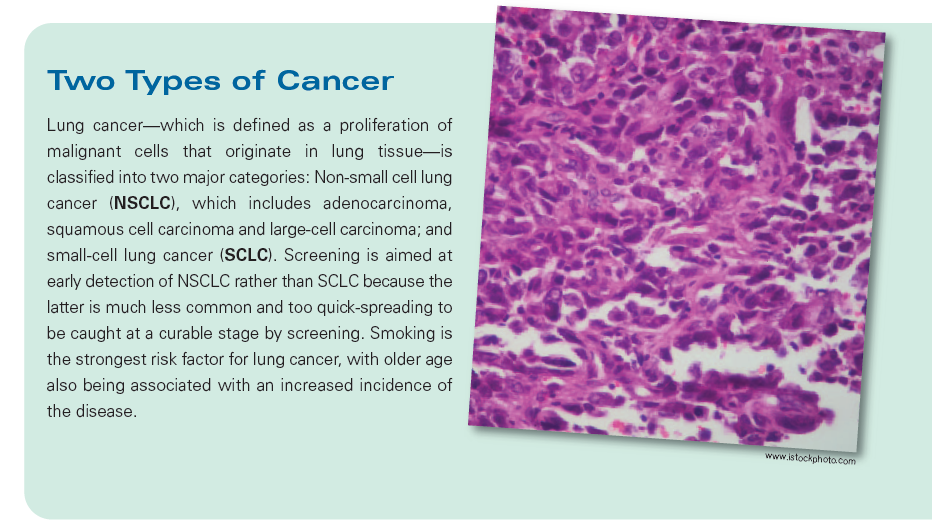 The lowering of the age recommendation to 50 differs from other health organization—including the American Cancer Society, National Comprehensive Cancer Network and American Association of Thoracic Surgery—all of which currently are at 55.
Earlier screening, of course, increases the chances of earlier detection and treatment—and a greater chance for cure. Currently, nearly 80% of patients who present with lung cancer are already at the point where it has spread to nearby lymph nodes or, worse, metastasized to other parts of the body. Metastasized lung cancer has a five-year survival rate in the single digits.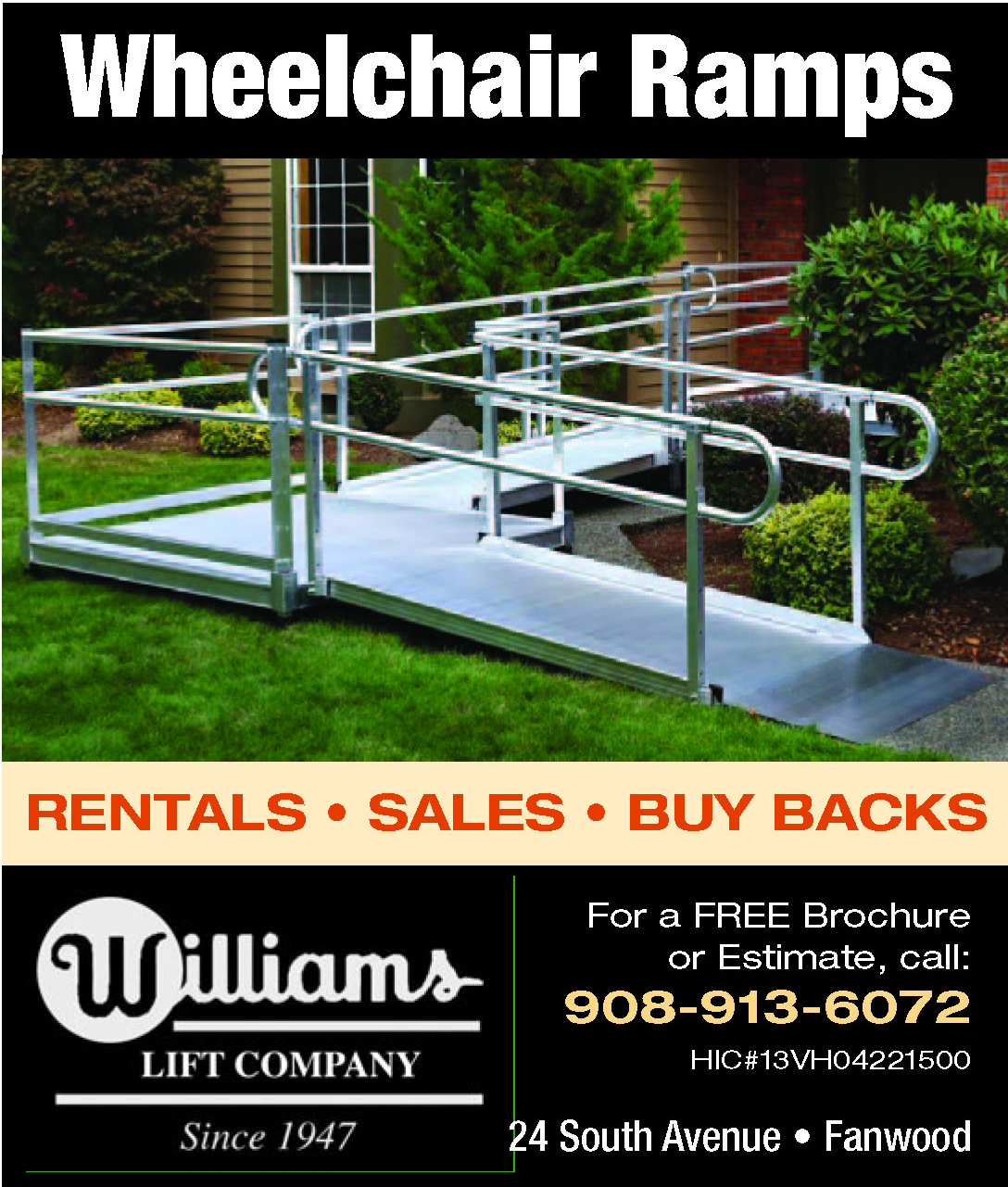 When lung cancer is diagnosed while it is still a localized disease, survival rates soar well over 50%. The problem is that lung cancer is caught that early in only 17% of people. Dr. Li wants to see that number increase through early detection via participation in a lung screening program, such as the program that exists at Trinitas.
"That will happen through patient education, as well as reaching out to primary care doctors to remind them that lung screening eligibility has expanded," he says. "If you are reading this and meet the criteria, talk to your doctor about getting screened."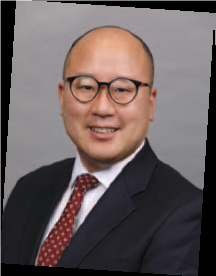 As with any screening test, there are risks and benefits, Dr. Li adds.
"However, there is good evidence that lung cancer screening will give a moderate net benefit for our patients with increased risk."
Editor's Note: Dr. Albert C. Li is an Interventional Radiologist at Trinitas. He received his medical degree from Rutgers New Jersey Medical School and has been in practice for more than 20 years. For LDCT screening appointments, call (732) 955-8825. University Radiology at Trinitas is located at 415 Morris Avenue in Elizabeth.