Backstage at Paper Mill Playhouse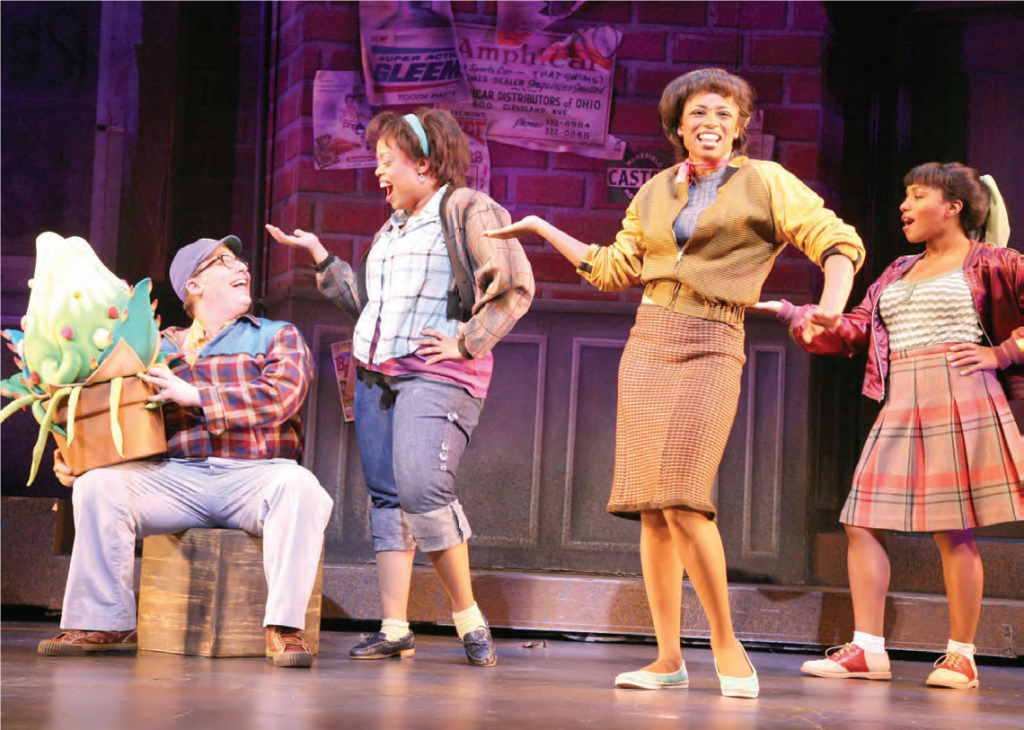 Oh, were it only that simple. Big names may help Paper Mill Playhouse stay afloat, but it's cultivating the little ones that guarantees a bright future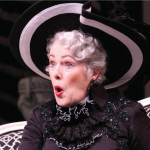 Financial Crisis May Force Paper Mill Playhouse To Go Dark. That was a headline from April 2007—not 2008 or 2009. Perhaps the timing was a blessing. Had New Jersey's state theater run aground amidst of the current financial crisis, it might have gone the way of Lehman Brothers. Instead, a few weeks later, thanks to $300,000 in donations, audiences were treated to a rousing production of Seven Brides for Seven Brothers. Next, the Township of Millburn stepped in and purchased its Brookside Drive land and buildings for $9 million, then leased them back to Paper Mill for 75 years as a hands-off landlord. Present crisis averted, the folks that run PMP began thinking about the future. The buzz words they use are Inter-generational Programming. "Productions specifically designed to broaden our audience appeal to a younger group," explains Shayne Miller, Director of Press and Public Relations. "By providing 'family favorite programming' in our mix—for example High School Musical and Peter Pan—we may attract first-timers to the theater as parents taking their children.
These parents are likely to be in the important age group of 35 to 55. Once at the theater, we have the opportunity to convert these parents to return, as a couple, to additional shows in our season that may be more adult-focused. We can then target them via direct-response efforts." Those efforts include trumpeting the big names that have graced the PMP stage since it began operating some 75 years ago. Lynn Redgrave (top left), Ann Hathaway, Patrick Swayze, Bernadette Peters, Liza Minnelli, Chita Rivera, Carol Channing, Betty Buckley, Ann Miller, Estelle Parsons, Edward Villella and Nick Jonas (yes, that Nick Jonas) are among the luminaries whose credits include Paper Mill appearances. This past fall, Paper Mill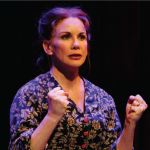 Playhouse presented Laura Ingalls Wilder's Little House on the Prairie as a musical. It starred Melissa Gilbert (middle left), who played Laura in the famed television series from the age of 9 to the age of 20. In this production, the 45-year-old Gilbert—who recently served two terms as president of the Screen Actors Guild—was cast as Ma.
Another noteworthy notch in PMP's belt. "We will also look for shows with broad inter-generational appeal, like 1776 (bottom left)," adds Miller, "which was appealing to seniors, parents, school groups and children. Our Children's Theater and Education programs can also serve as an entry point to the theater." For Artistic Director Mark Hoebee and Executive Mark Jones (left), reaching out to young audiences is more than just a marketing strategy. He sees the theater's playing an important part in the Garden State's education picture. "We need to have the arts in our children's live as they are being educated," says Jones. "Our role, within that, and in the state of New Jersey, is to have a statewide Theater Education program.
It doesn't just bus kids in to see one of our mainstage productions, but actually works in the schools proactively, runs a healthy theater school with five hundred people enrolled— which we have—and runs one of the best summer conservatories in America. The Paper Mill's 'Rising Star Award' program, which encompasses all twenty-one counties in the state, is very popular." Whatever the future holds for Paper Mill, and the arts in general, some things will never change. "We're unique," says Jones, "because we have original productions of musical theater classics, as well as new works. Here at Paper Mill, we put our stamp on everything we create."
All photos courtesy of Paper Mill Playhouse: Little Shop of Horrors, Lynn Redgrave/The Importance of Being Earnest, Kiss Me, Kate and Oklahoma!: Gerry Goodstein; Melissa Gilbert/Little House 
on the Prairie, The Musical: Jerry Dalia; 1776: Kevin Sprague.