by Mark Stewart
The science and history of overpowering odor.
In 2023, the global market for air fresheners will surpass $12 billion. According to Precedence Research, a company that provides investors with strategic market insights, that number will likely double by 2030. Does that mean the world is smelling progressively worse, or that humans are becoming more sensitive to unpleasant odors? The answer is both and none of the above. Think of all the clean, lovely homes of your friends and neighbors in suburban New Jersey. Some have an air freshener diffuser in almost every room, while others have none. Does one home smell noticeably "better" than the other? Probably not.
The use of air fresheners is a matter of personal taste and personal choice. Some folks can't live with them, others can't live without them. Some folks are severely allergic to strong, artificial scents. Others cannot enter the average teenager's bedroom without a finger on the trigger of a can of Febreze, ready to fire, like an Old West gunslinger, at a week-old sweat sock or unchanged bottom sheet.
Although it differs from country to country and culture to culture, the use of air fresheners is almost always linked to the concern that others will judge you through their nostrils. Madison Avenue has masterfully leveraged this paranoia into a global growth industry. After all, who among us doesn't wonder whether our home or business or vehicle could smell a little better and, by extension, how that might elevate us in the eyes of others? One also wonders whether the air freshener industry created the "thick air" market out of thin air, or whether it tapped into something that is actually baked into our DNA. How far back does the need to make a positive aromatic impression stretch? Imagine the first modern human entering a Neanderthal cave—did he (or, let's face it, she) wonder, "What's wrong with these people?"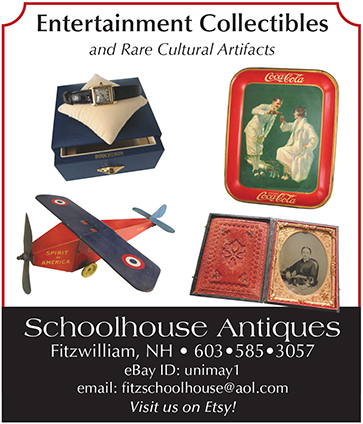 Air fresheners as we know them first appeared on supermarket shelves around 1950. Like a lot of breakthrough consumer items during this era, the technology had its roots in military applications developed during World War II. Put a pin in that for a moment and let's turn back the clock to the original concept of odor-masking.
It is a practice that dates back several thousand years, most likely to at least the Bronze Age and perhaps beyond. In ancient cultures, priests and other religious leaders burned animal parts as sacrificial offerings to the gods. In interior spaces, the smell must have been unbearable, so various herbs and aromatic plants would have been burned at the same time. We know this because the Latin root of the word perfume, per fumus, means "through smoke." There are records of the ancient Egyptians using scented oils on their bodies and textiles, and the extraction of air-freshening oils was being done on a commercial level in Mesopotamia more than 3,000 years ago.
Fast-forward to the 8th and 9th centuries and we find the discovery of steam distillation in the Islamic world. Suddenly, odor-masking scents were widely available; they were even mixed into the mortar used in the construction of mosques. The popular use of perfumes and other exotic scents in the West was accelerated by the Crusades, when Europeans who survived their adventures in the Eastern Mediterranean brought back sweet-smelling souvenirs from the markets of the Holy Land. Perfume production really kicked into high gear during the Renaissance. Hungary, of all places, became an important center of production. And of course, the French became famous consumers of perfumes and scented oils. You may recall from a long-ago history class that King Louis XIV was called the "Sun King."
What they probably didn't teach you was that his great-grandson, Louis XV (left)—who succeeded him as a boy in the early 1700s—was known for soaking everything in his palace with a different scent every day. The young monarch's court was known as "La Cours Parfumée." The science behind air fresheners may have changed since the "Louies" but the basic concept hasn't: Find something that smells better than the odor you're trying to mask, and then keep it hanging in the air as long as possible.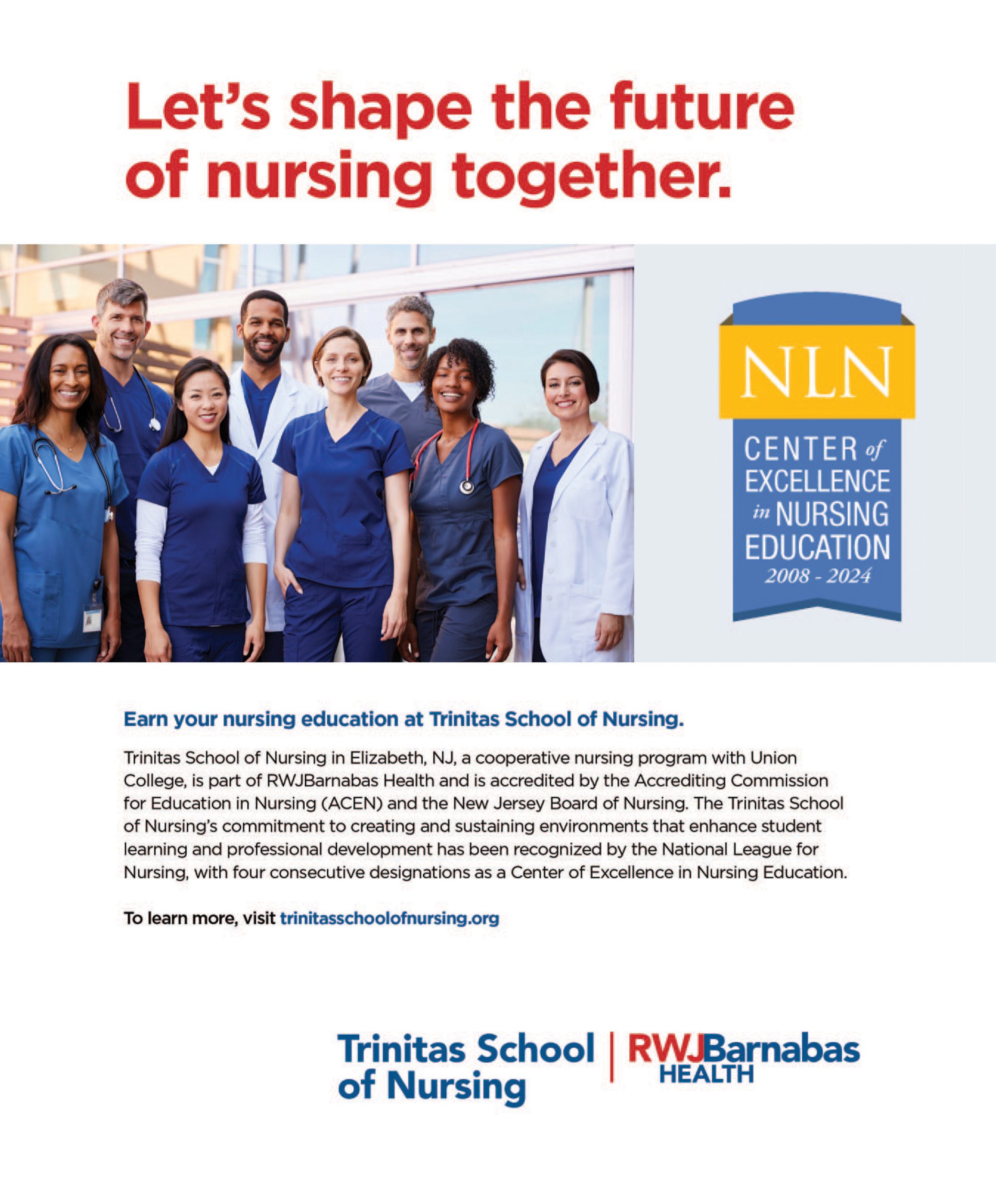 So back to the 1950s. The US military found a clever way to do this, using sophisticated chemistry that had the ability to eliminate and replace odors with a fine, pleasant-smelling mist. The original use for this technology was in pesticides that were used in close proximity to humans. Children of the postwar era may recall the "mosquito trucks" (below) that rolled through suburban neighborhoods puffing out sweet-smelling DDT.
Soon, few respectable American homes were without a can of name-brand air freshener to kill bathroom, cooking and pet odors. Lysol and Air Wick were already recognized household brands before the age of aerosol sprays. Glade arrived in the mid-1950s, accompanied by a catchy jingle and the polite suggestion that you buy a second can for the "medicine cabinet" (bathroom) to make indoor air "smell as fresh as all outdoors". These products (and the different scents they developed) became ubiquitous outside of homes, as well—in hotel rooms, restaurants, theaters, doctor's and dentist's offices, and automobile showrooms. The chemicals that enabled these products to eliminate odors instead of merely overpowering them included Pre-Polymers, Ester, and Long-Chain Aldehydes. Feel free to look them up but don't expect to understand a thing about them.
What most people do understand, however, is that the leading air freshener brands back then weren't exactly healthy. In the 1970s and 1980s, the air freshener market faced a crisis when it was determined that the Chlorofluorocarbons (CFCs) that powered them also harmed earth's ozone layer. Also, reports of negative side-effects on asthma sufferers—and the possible impact on reproductive chemistry—accompanied the additional bad news that these products contained low levels of carcinogenic material.
A range of alternatives arrived on the market, including scented candles, heated oils and gels, and solid gels. Febreze, which has been around since the late-1990s, grabbed a huge portion of the market share thanks to spot-on ad campaigns (had you ever heard of "Nose Blind" before Febreze?) and its use of Hydroxypropyl Beta-Cyclodextrin, a molecule derived from corn cobs that traps and binds malodorous molecules and reduces their scent. It is meant to be sprayed on fabric as opposed to being waved in the air like a magic wand.
So, is there anything new in the air freshener world? Glad you asked. The old-school tree freshener (aka Little Tree) appears to have found a fascinating second life. The cardboard pine trees that used to hang from rearview mirrors now come in a variety of shapes and smells, most notably as the disembodied heads of celebrities. These aren't your grandfather's tree fresheners, the ones you could pick up for pocket change at the local service station. They are typically unlicensed homemade "art" products and they sell like crazy for $5 to $15 on web sites like Etsy. Want a Taylor Swift? Done. Tupac? Done. You can even send in a family photo to make a customized tree freshener. There's a good chance your spouse and children have never smelled better.
I was in an Uber recently that had an unshaven Jonah Hill air freshener dangling over the dashboard so, yes, there is almost certainly some irony involved, too.
Or maybe the driver was just a big Jonah Hill fan.